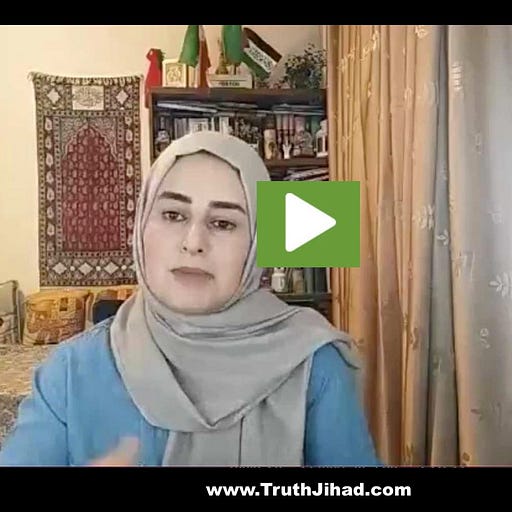 Feb 23 • 48M
Setareh Sadeqi and Christopher Weaver: MSM Is Lying Outrageously About Iran!
Exploring the most important issues the mainstream won't touch.
Mainstream media depictions of Iran have always been notoriously unreliable. But they have gotten much, much worse (if such a thing is possible) during the past six months.
In this interview, Setareh Sadeqi reports from Isfahan, Iran, and Christopher Weaver discusses his fact-finding trip to that country. Their article "Iran's unrest triggers explosion of fake news" exposes a list of fake-news propaganda stories from such outlets as BBC, CNN, The New York Post, Newsweek, and (CIA-infiltrated) social media.
For more information, check out these articles published during my trip to Iran two weeks ago:
"That Chinese Balloon Looks Different from Tehran"